Series Playlist
Survey data shows that 45% of households in lower income countries had to reduce or miss meals during the lockdown period in 2020. An estimated 350 million additional people fell into food insecurity between 2019 and 2021, building on existing upwards trends. Estimates indicate over 50% of this increase was directly related to the pandemic recession. Those in acute food crises or worse increased by 58 million people. Global food prices remained stable in 2020 but then rose sharply in 2021, increasing further in 2022 due to the Russian-Ukrainian war.
Watch more episodes by clicking here
About the Author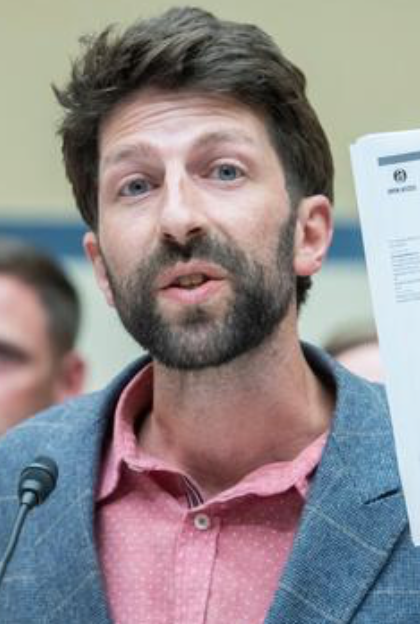 Kevin Bardosh is the Director of Collateral Global, a UK-based charity dedicated to researching the global impacts of Covid-19 policy responses and helping the world better balance societal trade-offs during future health emergencies. He has worked in more than 20 countries on infectious disease control programs (including Ebola and Zika), authored more than 50 peer-reviewed publications and edited two books. He is currently an Affiliate Assistant Professor in the School of Public Health, University of Washington USA and an Honorary Lecturer at the Edinburgh Medical School, University of Edinburgh UK.
Follow Kevin Bardosh on X (formerly Twitter) @KevinBardosh
Follow Collateral Global on Twitter @collateralglbl
Why not subscribe to our YouTube channel to be the first to hear about the latest episode release.