Series Playlist
Workers lost an estimated $6 trillion in direct income in 2020-21 while the wealth of billionaires increased by $4 trillion. An estimated 114 million people lost their jobs in 2020, especially in Latin America and the Caribbean, Southern Europe and Southern Asia. Only 17% of people worked from home during the peak of lockdown in 2020. Global employment among the lowest-paid group of workers remained below 2019 levels in 2022. Forced labour exploitation and child labour also increased. Surveys show 30-65% of the global population suffered financially in 2020, highest in lower income countries and among younger adults, women, those in the informal sector, small business owners, and casual workers. Few households in low- and middle-income countries received financial assistance in 2020 and many were unable to meet essential needs and relied on savings. Global poverty increased for the first time in a generation in 2020: an estimated 90 million fell into extreme poverty ($2.15, used in low-income countries), 167 million fell below the $3.65 poverty line (used in low-middle income countries) and 152 million fell below the $6.85 poverty line (used in upper-middle income countries). Poverty rates remained at this elevated level in 2022, with little recovery.
Watch more episodes by clicking here
About the Author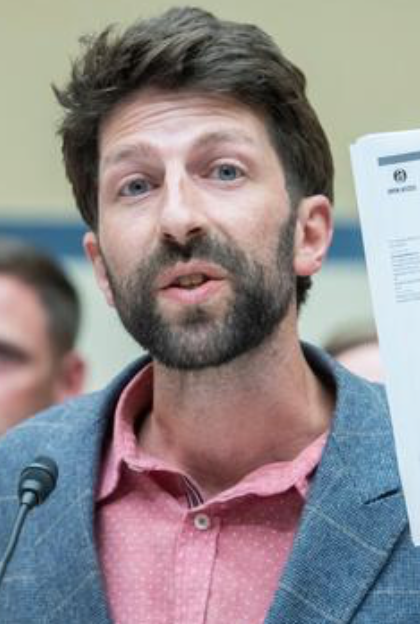 Kevin Bardosh is the Director of Collateral Global, a UK-based charity dedicated to researching the global impacts of Covid-19 policy responses and helping the world better balance societal trade-offs during future health emergencies. He has worked in more than 20 countries on infectious disease control programs (including Ebola and Zika), authored more than 50 peer-reviewed publications and edited two books. He is currently an Affiliate Assistant Professor in the School of Public Health, University of Washington USA and an Honorary Lecturer at the Edinburgh Medical School, University of Edinburgh UK.
Follow Kevin Bardosh on X (formerly Twitter) @KevinBardosh
Follow Collateral Global on Twitter @collateralglbl
Why not subscribe to our YouTube channel to be the first to hear about the latest episode release.