Series Playlist
Economic growth contracted by 3% in 2020 in the largest global economic shock since the Second World War. A sharp U-shaped recovery occurred in 2021, with some sectors, countries and social groups continuing to lag-behind. Global demand and supply disruptions affected most sectors of the global economy. An estimated 70% of businesses worldwide closed during the first wave of Covid in 2020, reducing revenue and increasing unemployment and bankruptcies. Data from the United States suggests between 185,000 to 330,000 excess business failures occurred in 2020, especially among small and medium-sized companies. Impacts from the pandemic and government fiscal support are likely to play-out in the medium-term due to increased fragilities, volatilities and risks including in financial markets. Government spending reached over $18 trillion to manage the crisis, with only 8% going to the health sector. Fiscal support precipitated the largest one-year increase in global debt since the 1940s, which rose 30% in 2020 to 263% of global GDP. This is predicted to drive large-scale public austerity (e.g. for health, education, social protection) in the years ahead, especially in low- and middle-income countries. The economic shock and government fiscal response contributed to the emergence of the 2022 global inflation and cost-of-living crisis.
Watch more episodes by clicking here
About the Author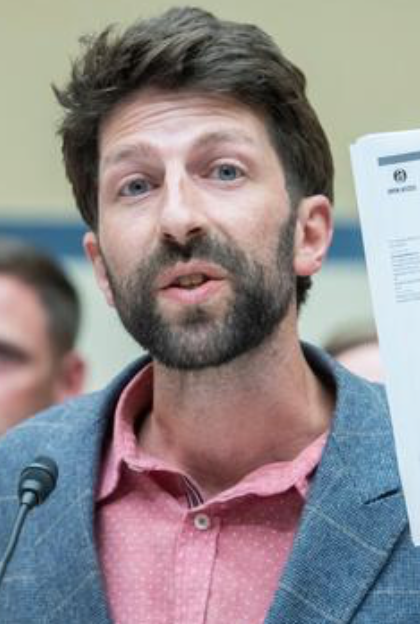 Kevin Bardosh is the Director of Collateral Global, a UK-based charity dedicated to researching the global impacts of Covid-19 policy responses and helping the world better balance societal trade-offs during future health emergencies. He has worked in more than 20 countries on infectious disease control programs (including Ebola and Zika), authored more than 50 peer-reviewed publications and edited two books. He is currently an Affiliate Assistant Professor in the School of Public Health, University of Washington USA and an Honorary Lecturer at the Edinburgh Medical School, University of Edinburgh UK.
Follow Kevin Bardosh on X (formerly Twitter) @KevinBardosh
Follow Collateral Global on Twitter @collateralglbl
Why not subscribe to our YouTube channel to be the first to hear about the latest episode release.