In the press
Collateral Global contributes to UN event about preventing Pandemic Poverty
Following the Collateral Global-organised conference at King's College London in April, CG Trustee Toby Green will present some of the conference findings at a panel on Monday July 17th, on preventing pandemic poverty in the future — this is organised by Andrew Shepherd of the Institute of Development Studies, at the UN High Level Political Meeting 2023. Other speakers include the Minister of Health from Nicaragua and communities.


More resources regarding the conference can be found below:
Chronic Poverty Report on Pandemic Poverty

Speakers
Andrew Shephard

Andrew Shepherd is an Honorary Associate at the Institute of Development Studies (IDS) since 2022 and is the Director of the Chronic Poverty Advisory Network.
Dr Martha Reyes Alvarez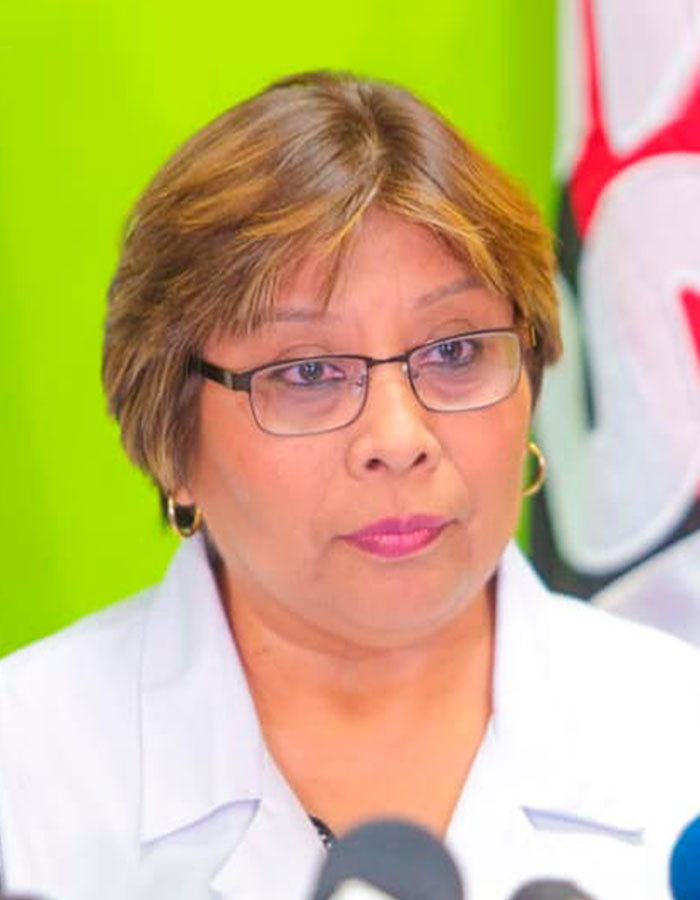 Martha Reyes Alvarez is the Minister of Health for the Government of Nicaragua.
Dr N'Da Konan Michel Yao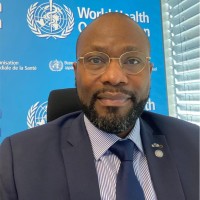 N'Da Konan Michel Yao is currently working as the Director of the Department of Strategic Health Operations for the World Health Organization.
Dr Asif Mohammed Shahan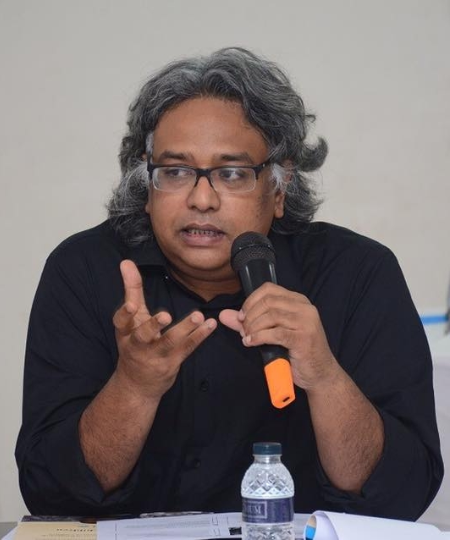 Dr. Asif M. Shahan is currently working as an Associate Professor at Department of Development Studies, University of Dhaka. He is also the Senior Fellow at Centre for Governance Studies (CGS). Dr. Asif has worked on different issues related with the administrative system, government performance, accountability, social protection and governance of Bangladesh for more than 10 years.
Bushra Ebadi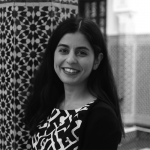 Bushra Ebadi is a Research Associate at the United Nations University (UNU-EGOV) since 2022. She is currently a Research Associate at the United Nations University (UNU-EGOV). She is also the co-founder of the Health and Information Literacy Access (HILA) Alliance. Bushra holds a Master of Global Affairs (MGA) from the University of Toronto and a Joint Honours BA in Political Science and Philosophy, with minors in Management and French from McGill University.
Professor Toby Green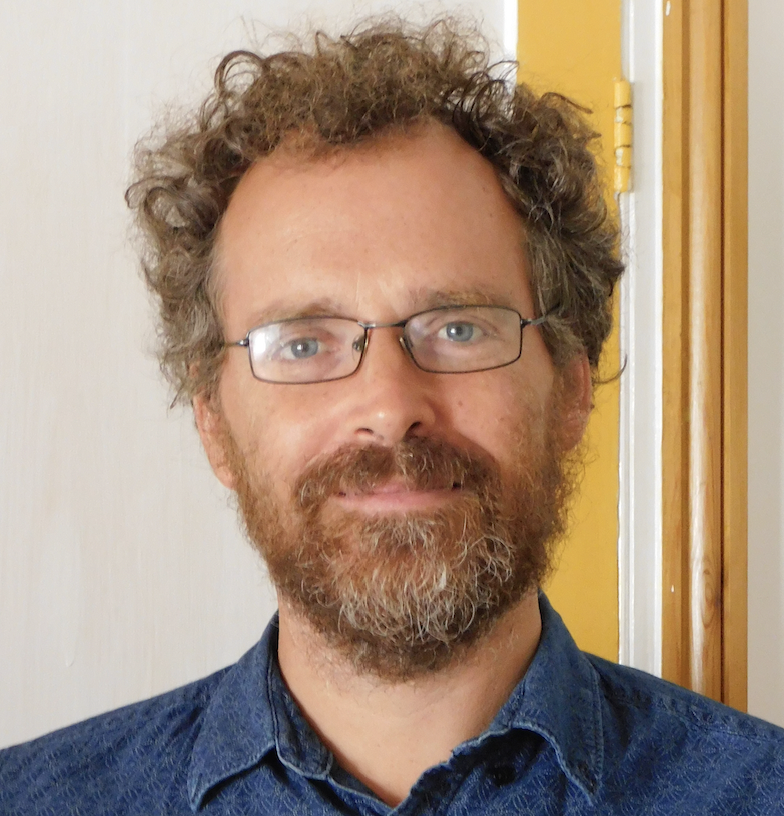 Toby Green, Professor of Precolonial and Lusophone African History and Culture at King's College, London. After studying Philosophy, Toby Green worked as a writer and editor, publishing various books that have been translated into 12 languages. He then studied for his PhD at the Centre of West African Studies at Birmingham University, working with Paulo de Moraes Farias and completing in 2007, before coming to King's College London (KCL) in 2010.
Catherine Grant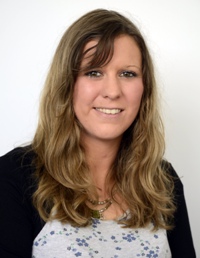 Catherine Grant is a social scientist, her work focuses on international health, education and nutrition issues. She has an interest in zoonotic diseases and was recently part of an international interdisciplinary consortium focusing on four zoonotic diseases, each affected in different ways by ecosystem changes and having different impacts on people's health, wellbeing and livelihoods. Catherine joined IDS in 2011, prior to this, she conducted research for and had management roles in several international development organisations, managed an NHS research department and monitored clinical trials. She has worked in international development for over a decade and has worked in Sierra Leone, Ghana, Ethiopia, Kenya, Mexico, Zambia, Cote D'Ivoire and South Africa.
Chair
Peter Taylor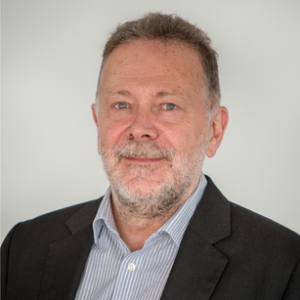 Peter Taylor is Director of Research at the Institute of Development Studies (IDS). Previously he was Director, Strategic Development, at the International Development Research Centre (IDRC), Ottawa, Canada where he was responsible for leading IDRC's strategic planning processes.